Two Colorado School of Mines professors are among the Apollo-era legends, astronauts, business leaders, innovators and thought leaders who will be speaking at Apollopalooza, Colorado's weeklong celebration of the 50th anniversary of the Apollo 11 Moon landing and the future of space exploration. 
Hosted at Wings Over the Rockies in Denver, the July 13-20 celebration will feature more than 50 public panels, workshops, lectures, movie screenings and more, culminating in a special screening party of the Apollo 11 footage 50 years later to the minute—or 8:56 p.m., July 20 MT, to be exact. VIP speakers include Apollo 11 flight director Gene Kranz and Apollo 17 astronaut and U.S. Sen. Harrison Schmitt.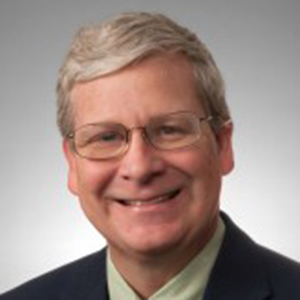 George Sowers, professor of practice in the space resources graduate program at Mines, will give the July 19 keynote presentation at 1 p.m. in the Main Hangar. His talk, "Mining the Moon for Fun and Profit," will focus on what could be the first economically viable lunar resource—the ice at the Moon's poles, processed into rocket fuel.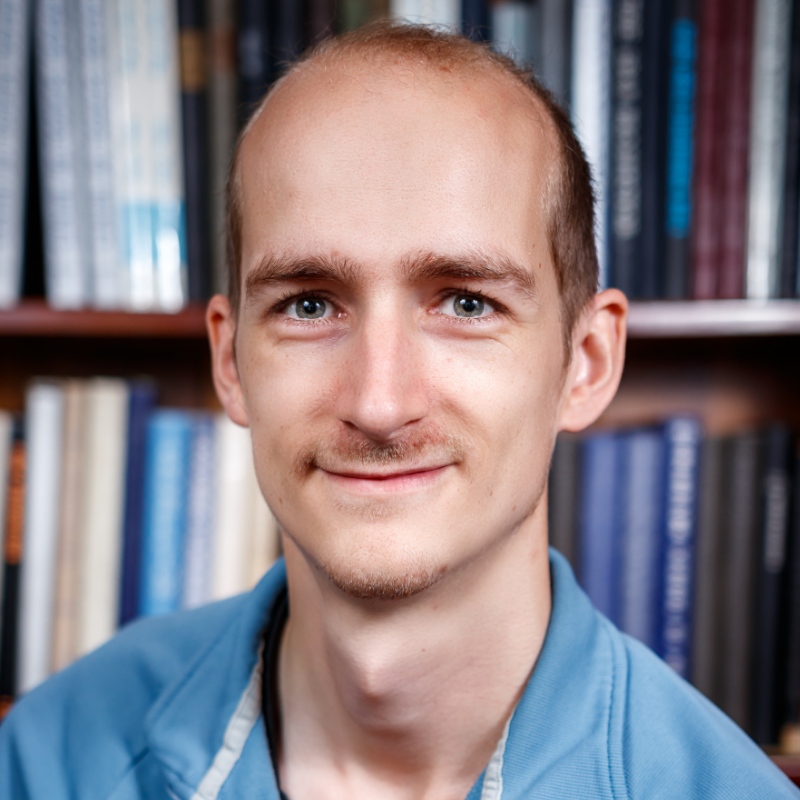 Richard Palin, assistant professor of geology and geological engineering, will also speak July 19 on the geology and geological history of the Moon. His presentation, focused on the current state of knowledge and future directions for research that could pave the way toward gaining a formative understanding of the Earth-Moon system, will begin at 2:15 p.m. in the Harrison Ford Theater.
Both of the Mines professors' lectures are included in the cost of a daily or weekly pass for the event. For more information or to buy tickets, go to wingsmuseum.org/events/apollo.
APOLLO 11 PHOTO (Courtesy of NASA) -- Astronaut Edwin E. Aldrin Jr., lunar module pilot of the first lunar landing mission, poses for a photograph beside the deployed United States flag during Apollo 11 extravehicular activity (EVA) on the lunar surface on July 20,1969. The Lunar Module (LM) is on the left, and the footprints of the astronauts are clearly visible in the soil of the moon. Astronaut Neil A. Armstrong, commander, took this picture with a 70mm Hasselblad lunar surface camera. While astronauts Armstrong and Aldrin descended in the LM the "Eagle" to explore the Sea of Tranquility region of the moon, astronaut Michael Collins, command module pilot, remained with the Command and Service Modules (CSM) "Columbia" in lunar orbit.
CONTACT
Emilie Rusch, Public Information Specialist, Communications and Marketing | 303-273-3361 | erusch@mines.edu
Mark Ramirez, Managing Editor, Communications and Marketing | 303-273-3088 | ramirez@mines.edu