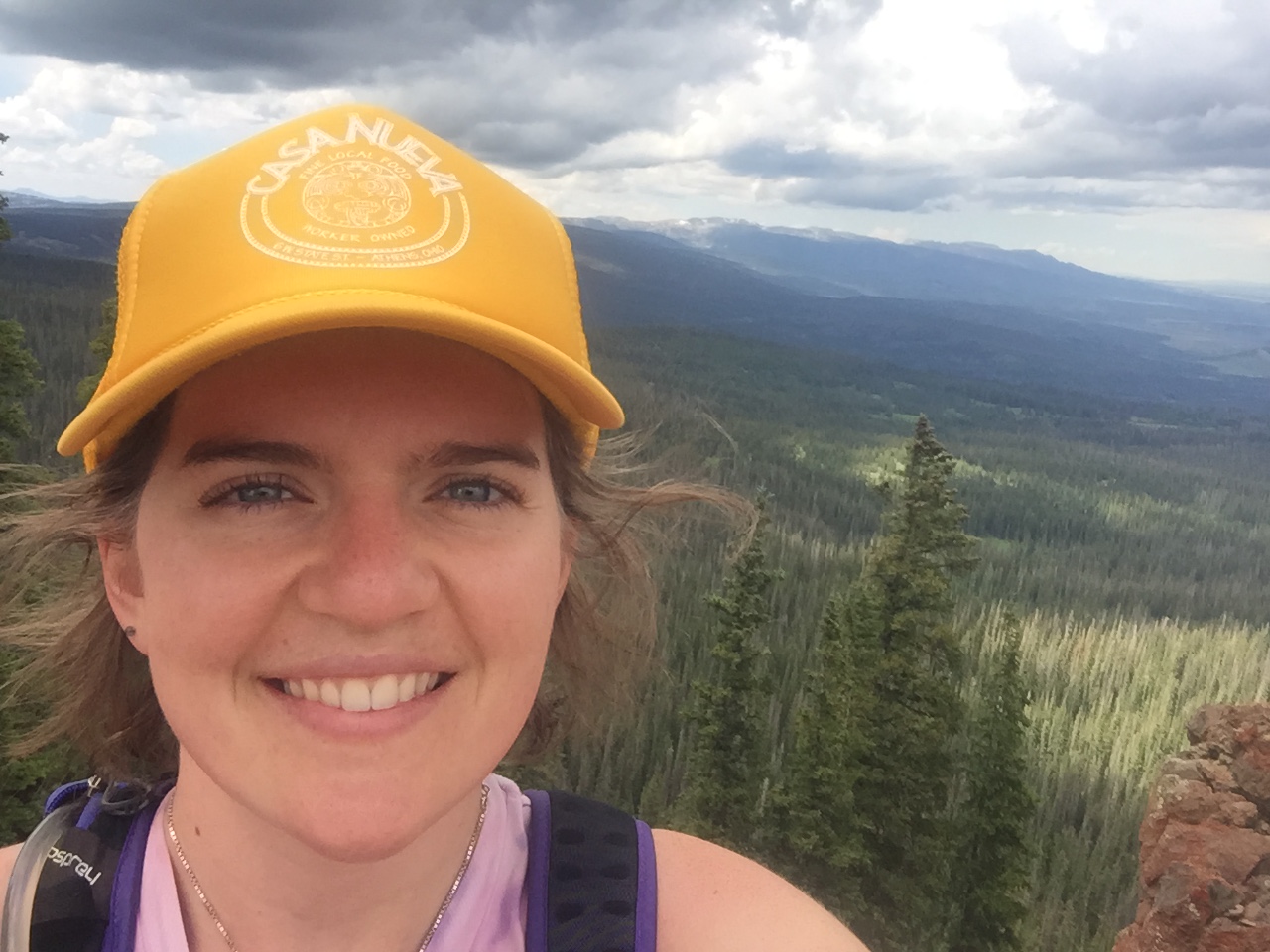 A Colorado School of Mines PhD candidate in hydrology was named the best student presenter at the American Water Resources Association's annual conference, held Nov. 4-8 in Baltimore, Maryland.
Ryan Gilliom's presentation, titled "Using Policy and Historic Conflict to Inform Research Agenda: Infill Development and Stormwater Harvesting," investigated the place of stormwater in Colorado's water rights system and sought to identify opportunities for progress on understanding and implementing stormwater as a resource. The state legalized rain barrels at private residences in 2016, but large-scale stormwater harvesting projects remain illegal.
Gilliom's research maps the various barriers to stormwater harvesting, identifying the disconnects between the ideals of Colorado's water law, its administration and the state's hydrologic reality, and recommends a research agenda. Her coauthors are Adrianne Kroepsch, assistant professor of humanities arts and social sciences, and her advisors, civil and environmental engineering professors Terri Hogue and John McCray.
AWRA is a nonprofit professional association that seeks to advance multidisciplinary water resources education, management and research. Its more than 2,000 members include physical, biological and social scientists, engineers, educators, lawyers and educators
CONTACT
Mark Ramirez, Managing Editor, Communications and Marketing | 303-273-3088 | ramirez@mines.edu
Emilie Rusch, Public Information Specialist, Communications and Marketing | 303-273-3361 | erusch@mines.edu