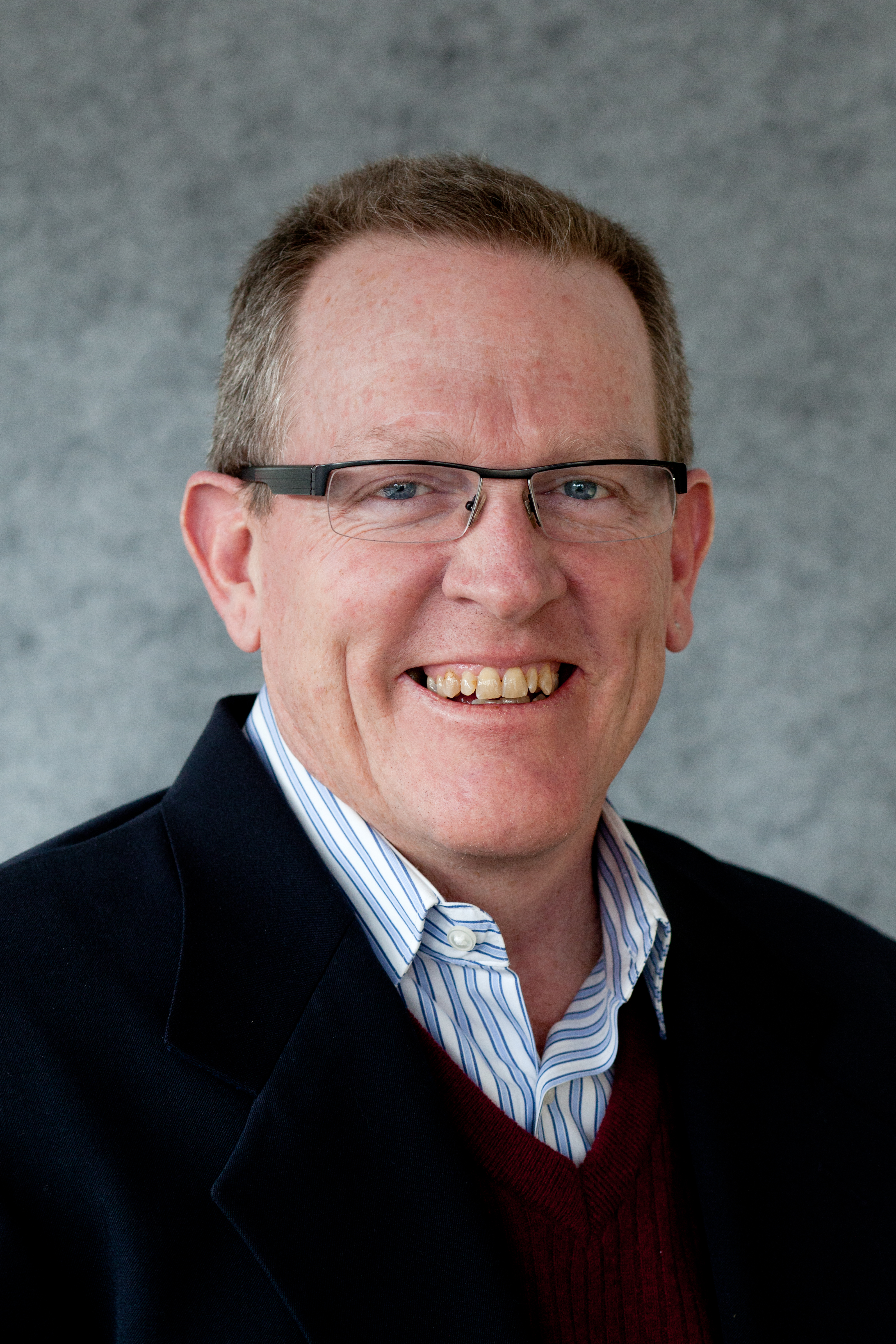 A longtime mechanical engineering professor at Colorado School of Mines has been chosen to lead the largest department on campus.
John Berger, a full professor who has been a member of the Mines faculty since 1994, previously served as interim department head in 2012 when the Mechanical Engineering Department was first created as part of the reorganization of the school's Division of Engineering.
He replaces Greg Jackson, who has held the position since January 2013 and is stepping down to take a new leadership role in the College of Engineering and Computational Sciences.
"I've been here for a long time and have had a lot of different roles in the department. As I thought back on the time I was interim department head, I enjoyed the challenge and I enjoyed working for the department," Berger said. "It's a different point of view than when you're a faculty member when you're focused on your research and your students. It's a chance to really help the department grow and be successful."
Among Berger's top priorities is continuing the department's strategic hiring efforts, with emphasis on faculty who bring expertise in one of four areas: energy-related research, advanced manufacturing and additive manufacturing, robotics and biomechanics.
"We still have the goal of being of being a top-rated mechanical engineering program in the country but we don't want to look like every other mechanical engineering program," Berger said. "We can't do everything, but we can do these focused things really well."
As department head, Berger also plans to focus on nurturing closer relationships with local and national industry, including Mines alumni. The Mechanical Engineering Department is the largest department on campus, with roughly a quarter of the entire student population. 
"An external person for the department needs to go out and find those opportunities. Who are our top five employers of students graduating in mechanical engineering? It's my job to try to grow a personal relationship with those companies in a way for them to help us achieve our goals," Berger said. "The department provides highly sought after future employees for these companies and they'll say that. We provide a valuable service. In exchange, we can ask them to support our department."
Berger received a bachelor's degree in civil engineering as well as a master's degree and PhD in mechanical engineering from the University of Maryland at College Park.
Before joining the faculty at Mines in 1994, he spent five years working for the National Institute of Standards and Technology. He left Mines briefly in 2006, spending a year as an associate professor in the School of Engineering at the University of Alaska Anchorage. He returned to Mines in 2007 and became a full professor in 2013. 
Berger's research and teaching interests encompass a variety of topics related to the properties of materials, including soil and rock mechanics using boundary and discrete element methods, fracture mechanics, wave propagation in non-isotropic materials and chemo-elastic stresses in cathode materials and ion transport membranes.
 
He plans to teach one undergraduate and one graduate class per semester in addition to his duties as department head, he said.
CONTACT
Emilie Rusch, Public Information Specialist, Communications and Marketing | 303-273-3361 | erusch@mines.edu
Mark Ramirez, Managing Editor, Communications and Marketing | 303-273-3088 | ramirez@mines.edu